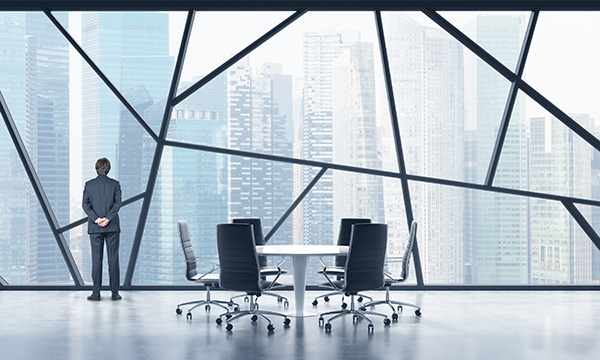 Commercial and business litigation cases are complex by nature. Litigation can have a significant impact on a company's ability to protect itself in a competitive market - and to achieve its business objectives. An attorney with extensive experience in this area can help you negotiate the process. We have represented both plaintiffs and defendants, preparing each case with attention to detail and bringing our knowledge and insight to benefit our clientele.
Relentlessness and perseverance are the standards of how we handle commercial and business litigation cases. Anticipating what the lawyers on the other side of the courtroom will do is paramount. We devise strategies that adapt to the opposition, allowing us to work to ensure the best possible outcome, whether at trial or in negotiations.
Business litigation matters we handle include:
Oil and Gas Disputes
Real Estate Issues
Employment Law Disputes
Shareholder Disputes
Non-compete Disputes
Confidentiality Agreement Issues
Tortious Interference
Contract Disputes
Partnership Disputes
Intellectual Property Disputes, Including Patent Infringement, Patent Litigation and Trade Secrets Disputes
Patent Infringement
Breach of Fiduciary Duty
Securities Fraud
Lease Agreement Disputes
Professional Liability
At WHA we offer business-savvy legal guidance that stems from our practical considerations. We understand small-business needs, and we will tackle complex legal issues for you and your business. Call us now for a free case evaluation.