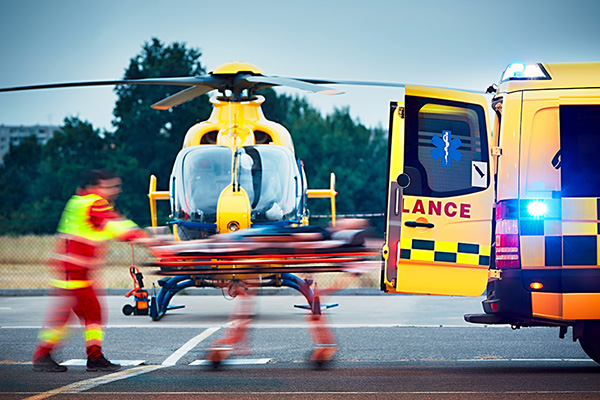 William Hoke & Associates, LLLP ("WHA") represents individuals and families throughout Texas and nationwide in the successful litigation of their personal injury lawsuits. WHA has represented people from all walks of life who have been injured because of the negligence or wrongful conduct of individuals and companies. When you or a loved one have been injured or killed, through no fault of your own and have sustained physical injury, anguish, disfigurement, disability, lost wages, damages, losses and pain and suffering, contact us.
Our experienced lawyers can help you to get full and fair compensation for all of your damages and losses. It costs you nothing for a free case evaluation regarding a potential personal injury claim.
WHA works strictly on a contingent fee basis and advances all upfront costs of a case which include, investigation, case development, litigation, expert witnesses and court costs. Those expenses, in addition to our fee, are deducted from the ultimate recovery. But if we are not successful in a recovery in your case, we absorb all costs and you owe us nothing.
If you have been seriously injured, don't just rely on the insurance company to compensate you for your injury losses and damages. The majority of personal injury victims rely entirely on their or their employer's insurance company to compensate them for their losses and often do so without proper legal representation. Don't represent yourself. The insurance companies have a vested interest in compensating you as little as possible. Let the personal injury attorneys at WHA help you to get the full and fair compensation you are entitled to for your injuries. Don't let insurance companies get the best of you. Contact us now.